Welcome to the Precocious Life© 
"Just one Precocious Idea But with You we can change Everything!"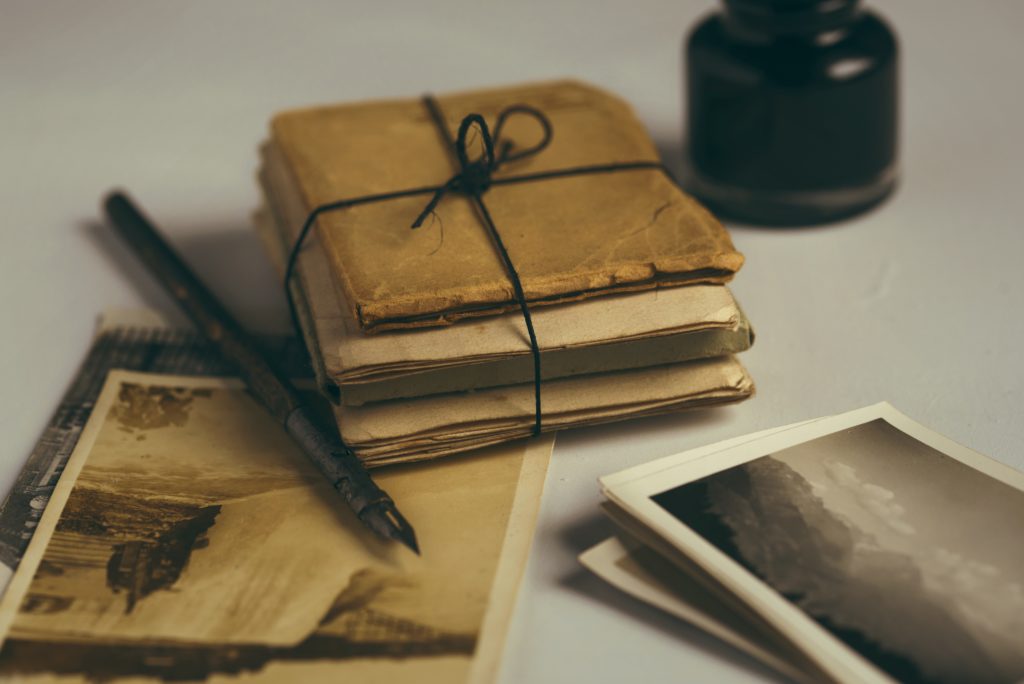 WHERE 'PASSION TO PEN' IS WHO WE ARE©
A Word On Creative Content – The 'Precocious Life©' Promise
It's more than about just 'creative content'. Yes, of course, we are followers and fervent believers in great literary content but it's more than that.
In this introduction we state several times that you are our visitor – you are important to us and we'll prove it – we want you safe and your confidence that you can depend on what you read here as being as factual as we could possibly report it.
But it's even more than that – we want you to know that all of the stories that are created here find their life within and spring from honorable soil. So, if you read it here you know the stories found their genre within this site and that we have done our best to 'breathe the truth' into these pieces without bias, spin or especially, misleading personal commentary – that's where you come in – we want your views. We want you to feel the essence and different perspectives that we write about for you.
We go even one step further and proclaim that even the truthful facts are not enough by themselves for it shows no effect, no impact; only words that are lacking a story in a context where it becomes meaningful to you.
This is where we are different – the facts and stories even though some of these may be of morbid and tragic sorts they may nevertheless have their place in the news because they have an impact on your everyday lives and awareness.
When we do report on these types of events you can rest assured that we will do so in a way that is genuine and intellectual without the sordid inflammatory details to evoke certain unnecessary and frightening responses as others may do for we believe that this would not be honest to you – our Visitor.
We detest these types of reporting tactics that are inciteful, graphically frightening, but worst of all disingenuous and factually incorrect. At Precocious Life we refer to this type of reporting as 'Presstitution©' which we define as immoral, disrespectful to the reader, and irresponsible. You will never find it here.
So, trust us at first and see how we do this – we believe we know how and no these will not be of the soaring platitudes of a 'War & Peace' Epic but we will do a respectable job – We promise.