Featured photography by George Becker

Anyone who is a member of Precocious Life family knows two things about us – Content & Value.
This is who we are and most of you also know that we practice international law although we do not advertise this on our Precocious Life© site. Still, we receive so much communication from the legal site from various Lawyers around the world who write regularly and who also are motivated to share and inspire helpful hints rather than to 'advertise' their Firm or themselves.
Frank Ramos is just such one of these rare exceptional ones who is always distributing helpful hints,  stories and sound Legal guidance for the younger generation of attorneys out there who are in desperate need of 'mentoring'; in short Frank is one of our "Precocious Favorites" so we wanted to give our Precocious Life members his interesting and outstanding views on various topics that face our legal world today.
Frank is a well respected Attorney & Partner in the Law firm of  Clarke Silverglate in Miami. So whether you are a seasoned veteran of our world of Jurisprudence or just starting out it is our Pleasure to share Franks truly interesting, inspirational, informative and 'Precocious Legal Tip of the Week' with you.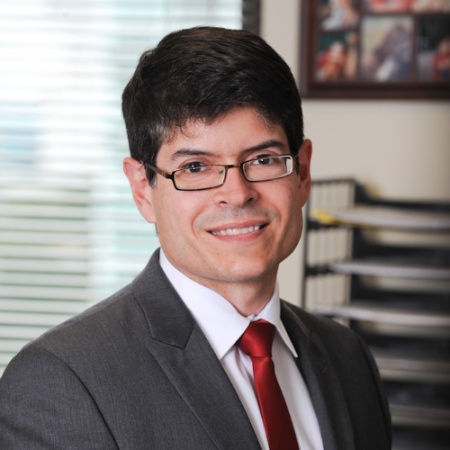 "DEFINING A WIN IN LITIGATION" BY FRANK RAMOS, GUEST AUTHOR PRECOCIOUS LIFE©
The following statement may come as a surprise from a trial lawyer but I hate lawsuits. Corporate America asks our firm to represent them when they are sued in commercial, employment, and personal injury matters. Some cases have merit. Some don't. But as a whole and after all considered I find them terribly ineffective to resolve disputes. They are time-consuming. They are expensive. They are confrontational. Personalities and egos get in the way. Misunderstandings devolve into nasty e-mails and even a nastier motion practice. I'm a cost center to my clients. I don't make them money. I only cost them money.
So What's the Answer? Is there an Alternative?
Short Answer – Yes, there is but first let's go back and start at the beginning. Continue reading ""DEFINING A WIN IN LITIGATION" BY FRANK RAMOS, GUEST AUTHOR PRECOCIOUS LIFE©"